Share This:







Perth Man Jordan Bruno was a semi finalist with his mum Anna, in the Australian cooking show My Kitchen Rules earlier this year.
Not one to take a break, and someone who's always willing to help the LGBTIQ+ community, Bruno has just released his latest project; a free e-cook book dedicated to raising awareness for mental health issues of all young Australians.
Donations for the e-cook book, The Gay Chef, can be made to two organisations in particular; Minus18 and Headspace.
Minus18 is Australia's largest youth led organisation for LGBTIQ+ people offering mental health support, social events and volunteering opportunities all while aiming for a homophobia and transphobia free Australia.
Headspace is the National Youth Mental Health Foundation providing early intervention mental health and well being support and counselling for all young Australians.
The e-book itself is full of some amazing recipes, info about Bruno, his family and his relationship with food, and dedicated largely to queer youth to which Bruno says, "You are not alone".
"This book is extremely close to my heart as it showcases recipes I have learnt from my beautiful Mama and highlights my own personal struggles of coming to terms with my sexuality," he said on social media earlier this week.
"Food is about bringing people together and spreading love, and I hope this cook book does that for you."
To get your copy of the e-book and find out how you can donate, head to www.jordanbruno.org. You won't regret it!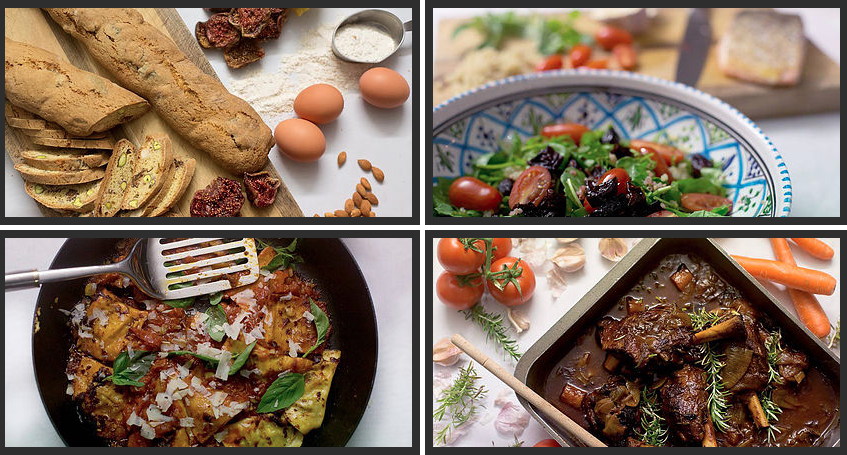 Share This: