Share This: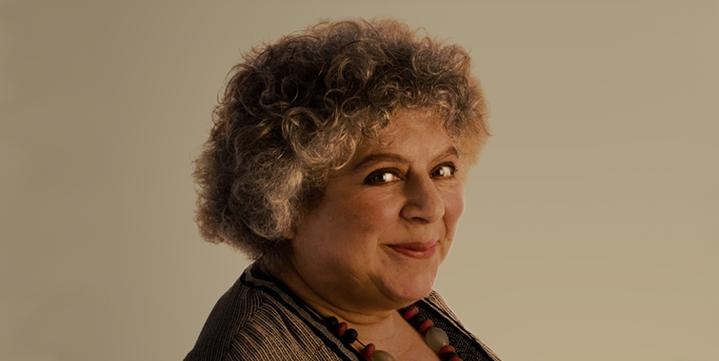 Miriam Margolyes is returning to Australia this year to perform her one woman show: Dicken's Women.
You may recognise her from works such as James and the Giant Peach, Wicked (on Broadway) or even Harry Potter (Professor Sprout) among many voice roles throughout her career.
She's just finished filming Miss Fisher's Murder Mysteries in Melbourne and is now ready to tribute Charles Dickens 200th bithday with her show.
"I'm a huge fan of his works, and I don't understand why people everywhere aren't. To me he's just the greatest there is," Margolyes said.
"I love the characters, I love the story, I love the prose, and I dedicate my whole life really to getting people to understand how wonderful he is. And the show Dickens' Women is a way of doing that."
In this original stage show, Margolyes plays a total of 23 characters from Dicken's novels, both men and woman and at times gives insight to the writer himself.
Margolyes will be playing a number of shows around Australia. To view tour dates click here.
To view the original story by Jesse Matheson visit: http://www.starobserver.com.au/play/entertainment-play/2012/01/12/paying-tribute-to-dickens/69092.
Share This: