Share This:







Today, September 23, is Bi Visibility Day. It sits in the middle of Bisexual Awareness Week, both aimed at celebrating and raising awareness of bisexuality, and to an extent, other non-monosexual identities as well.
Bi Visibility Day was first celebrated in the U.S. in 1999, the brainchild of three United States bisexual activists; Wendy Curry, Michael Page, and Gigi Raven Wilbur. The day has since been expanded into a week long event, and is now celebrated all over the world.
As acceptance of gay and lesbian identities increase, acceptance of those with bisexual and non-monosexual identities haven't, at least not to the same extent. Bisexual people are still more likely to experience discrimination from queer AND straight communities alike, because they don't fit neatly into the categories defined and accepted by society.
Because of this, and to celebrate Bisexual Awareness Week and Bi Visibility Day, we've compiled a list of inspiring quotes from bisexual and other non-monosexual  identifying celebrities. Take a look!
1. "It's a really, really hard thing to be silenced, and it's deeply bruising to fight against your identity and to mold yourself into shapes you shouldn't."
"As someone who identifies as a black bisexual woman, I've been through it and it hurts and it's awkward and it's uncomfortable…We cannot be suppressed. We are meant to express our joy and our love and our tears and be big and bold and definitely not easy to swallow."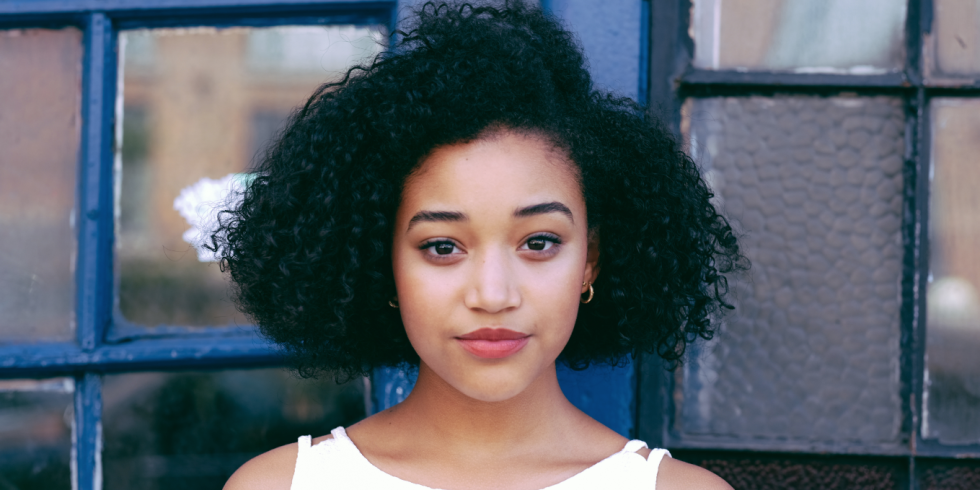 – Amandla Stenberg, The Hunger Games
2. "It's true – I am a bisexual. But I can't deny that I've used that fact very well. I suppose it's the best thing that ever happened to me. Fun, too."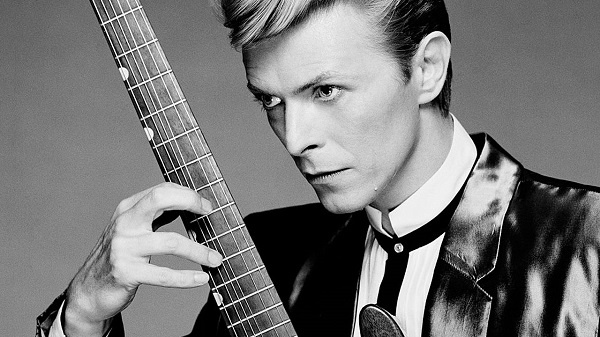 – David Bowie
3. "I'm a mixed-race, bisexual woman in a white male-dominated industry and I have a moral responsibility."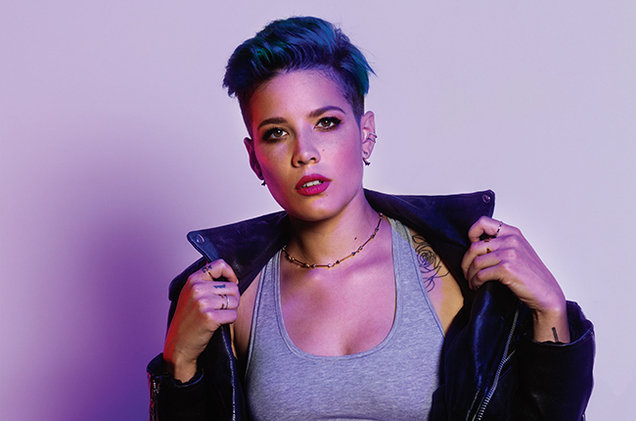 – Halsey
4. "When I date women now, I have learned to simply not care what they think about it. I'm the same person I always have been. Faithful. Dependable. Kind. Sweet. Funny. Awesome. And if they want to discount me because of something as insignificant and irrelevant as me experiencing attraction to men as well, then they don't get me in their lives. They don't deserve me."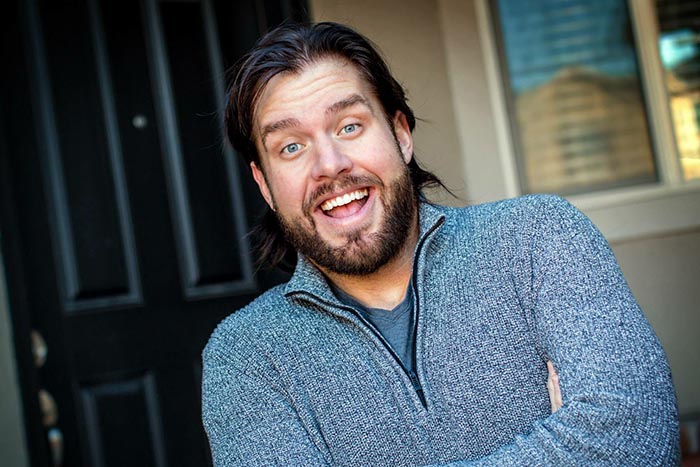 – Dan Pearce, Single Dad Laughing
5. "I'm Anna Paquin. I'm bisexual, and I give a damn.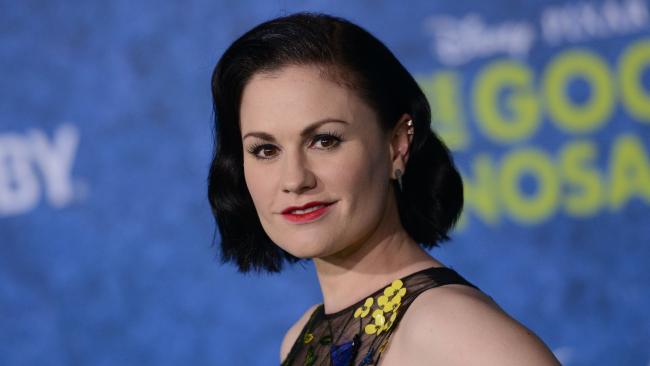 – Anna Paquin
6. "I'm quite bisexual…If you look at the Kinsey Report, human sexuality is so complex. And the reason I've never talked about it to the press – until now – is because sexuality is so complex."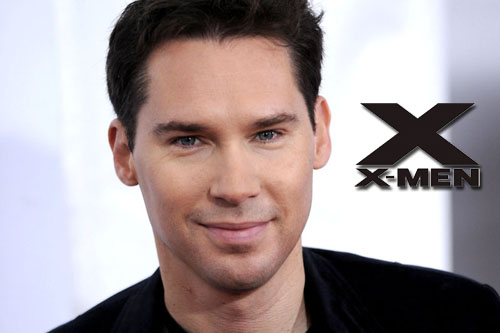 – Bryan Singer
7. "I don't believe that if I came out as bisexual the world will change. But it's really important for people to be truthful about who they are and fight for equality. We need to help the world usher itself into the next phase."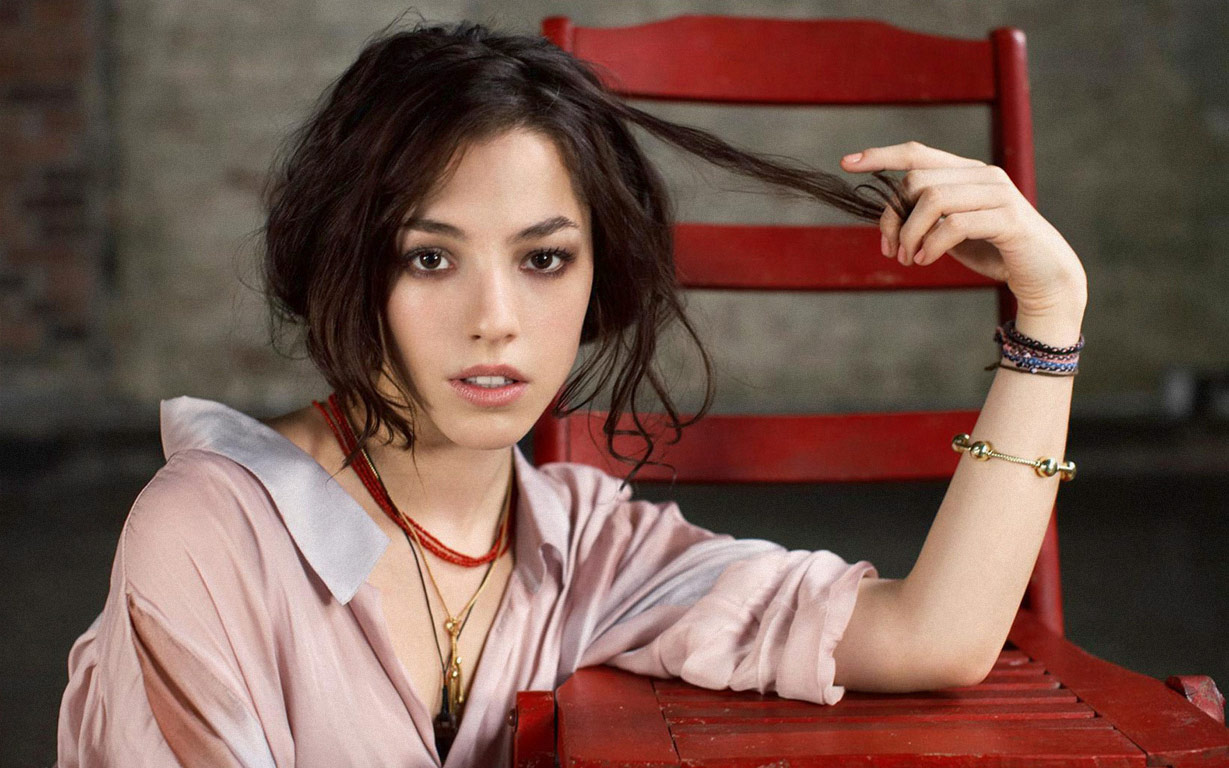 – Olivia Thirlby
8. "To me, it's very '70s to be "bi," but it's really fabulous. I like the term "queer" too. But I think "bi" is more elegant. "Bisexuality" feels good. It's perfume ads…it's very elegant."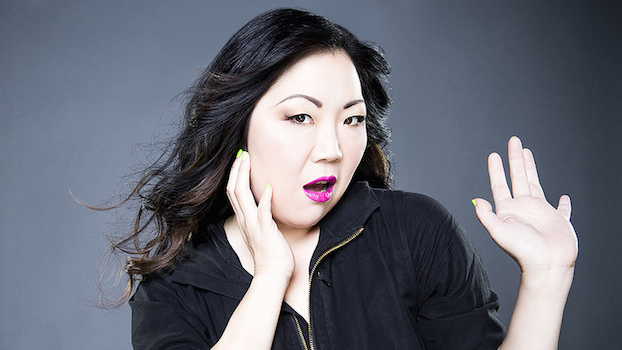 – Margaret Cho
9. "The way I would choose to identify myself wouldn't be gay. I've been attracted mostly to 'shes' but I've been with many people and I'm open to love wherever it can be found…I think a lot of people are projecting their own troubles and fears concerning sexuality onto those around them, and it does result in the perpetuation of a lot of hateful notions."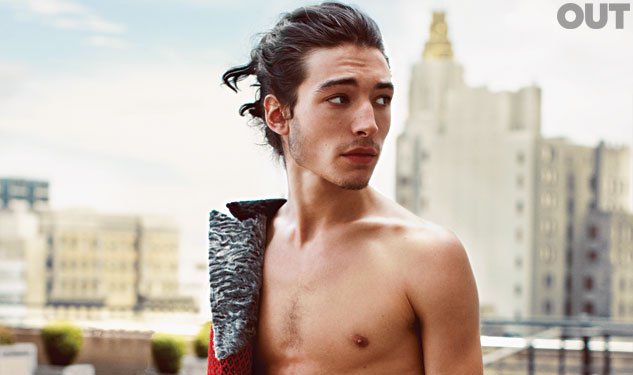 – Ezra Miller
10. "… life is dynamic and comes along with dynamic experiences, and the same sentiment that I have towards genres of music, I have towards a lot of labels and boxes and sh*t."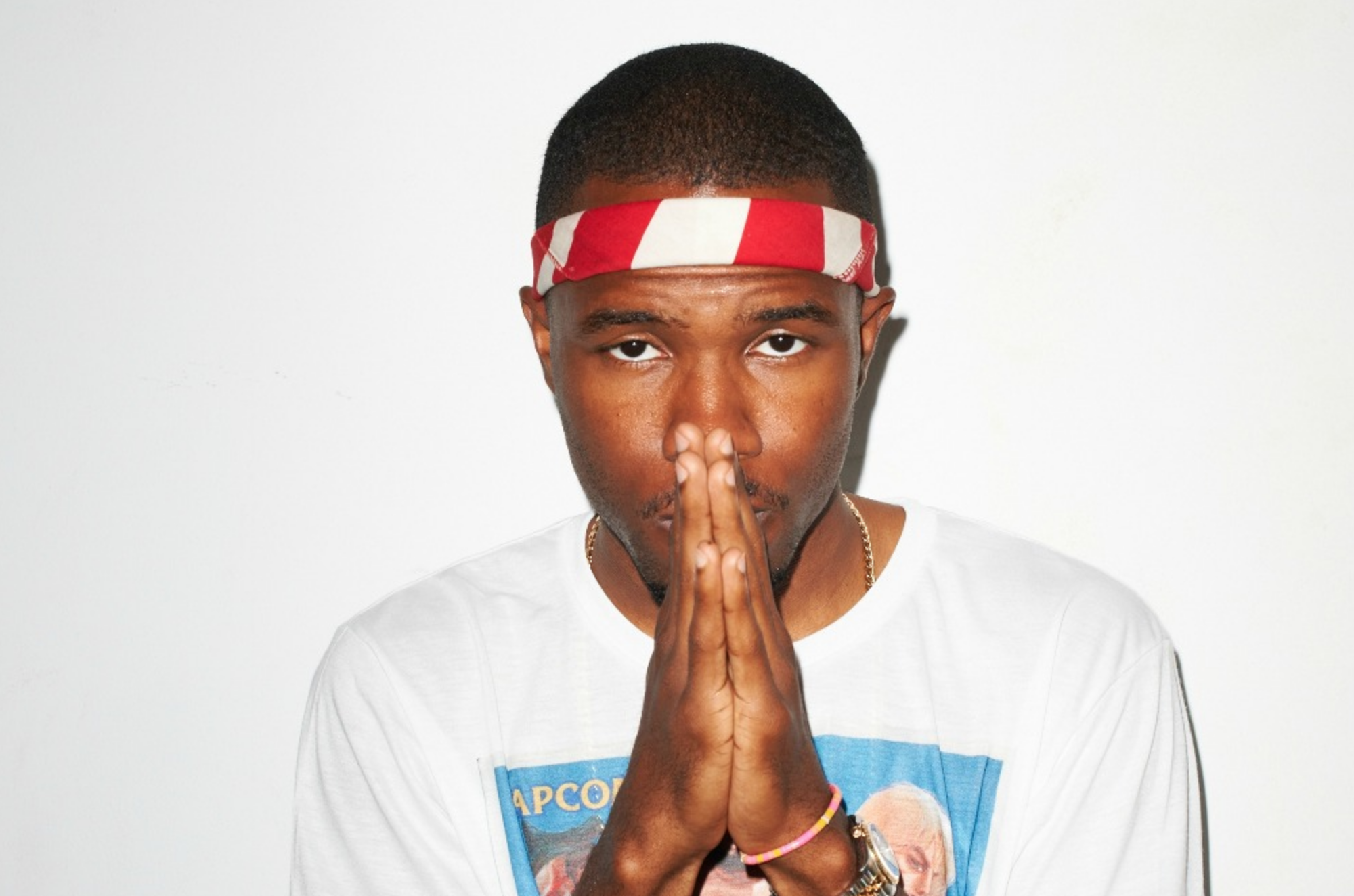 – Frank Ocean
11. "Remember, bisexuality doesn't mean halfway between gay or straight. It is its own identity."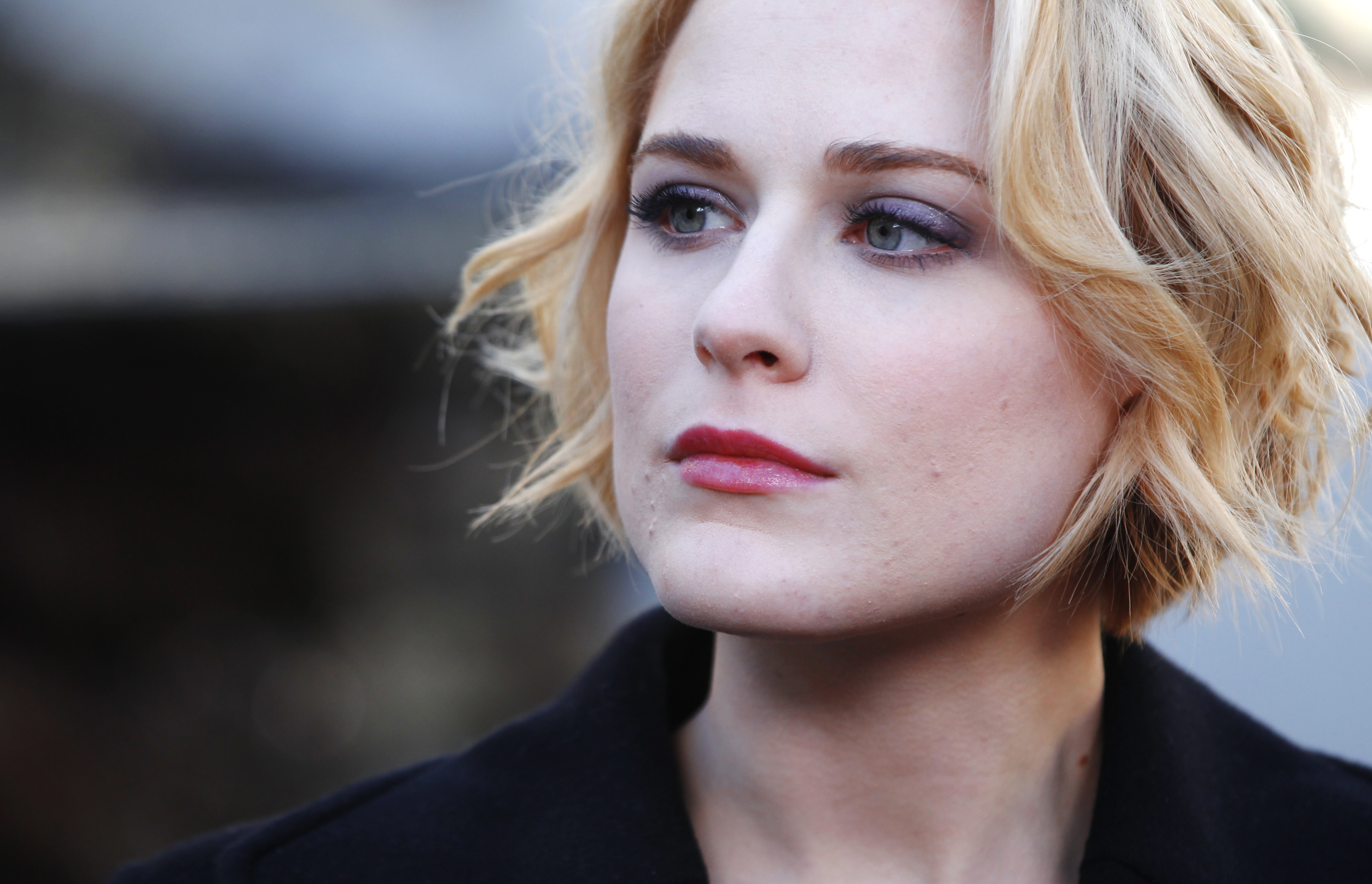 – Evan Rachael Wood
Share This: